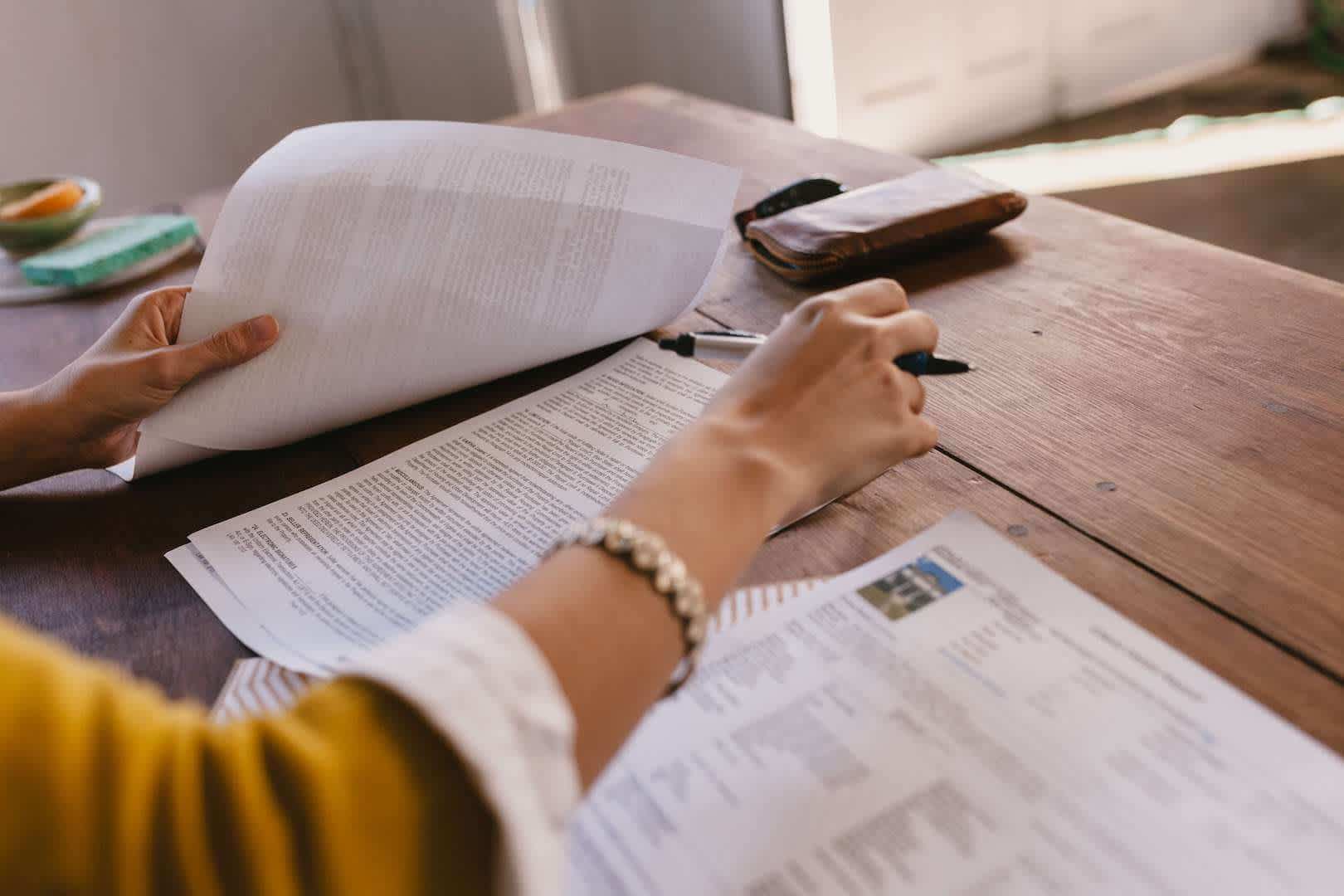 February 2019
We are so lucky to have had Alex on our team! My wife, daughter, dog and I knew we were entering a competitive market in the sunset and we knew we needed someone with hyper local expertise, experience and relationships. Alex delivered. We were able to find a house we we were incredibly excited about and win out over 6 other offers. Alex helped us prepare to be buttoned up on our offer, kept us abreast of the market and helped us close quickly. At the very end, Alex's guidance in the process helped us move fast to secure the home. Through closing Alex was very responsive and helpful and he was super thoughtful in welcoming us to the new place! Even post closing he has helped with a few questions we had for the previous owner. Thanks for all you did for us to secure a great spot in the sunset, Alex!




Would highly recommend Alex.
Jeremy and Michelle B.